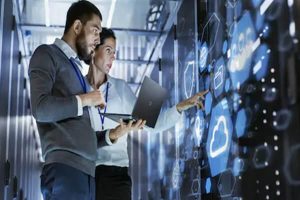 CONSULTANCY stage; In the light of the experience of our expert staff, it is aimed to provide all the support you need during the project and application phases in the mechanical installation industry. The services we provide as a consultant are as follows.
⇒ MakingDiscovery, quantity and specification checks
⇒ Material selection and detailed analysis
⇒ Detailed cost analysis
⇒ Preparation and presentation of work programs
⇒ Ensured Ensuring control and compliance of projects in the light of specifications, local codes and standards
⇒ Control Technical control and work safety control on site during the application
⇒ Preparation, control and approval of progress payments
⇒ Account Final account preparation, control and approval.